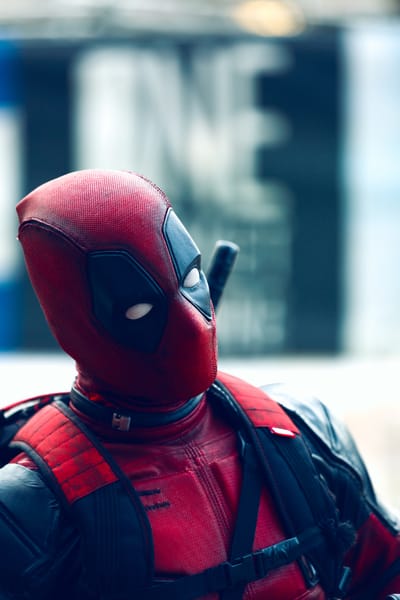 Located at the beautiful Papamoa Beach, we are a family orientated business - formerly known as Ka-Pow Costume Hire.
We are centrally located and have an extensive range of costumes and accessories to hire for your next themed party or event.
As we can all appreciate our busy life styles, we do not operate by set hours. Instead we ask you give us a call to make a viewing/fitting time to suit you, 99% of the time I can accommodate your request.
We are generally closed on weekends and and Public Holidays but are willing to make exceptions if your request is urgent - provided we aren't sunning off down the beach somewhere!!
We look forward to seeing you soon!